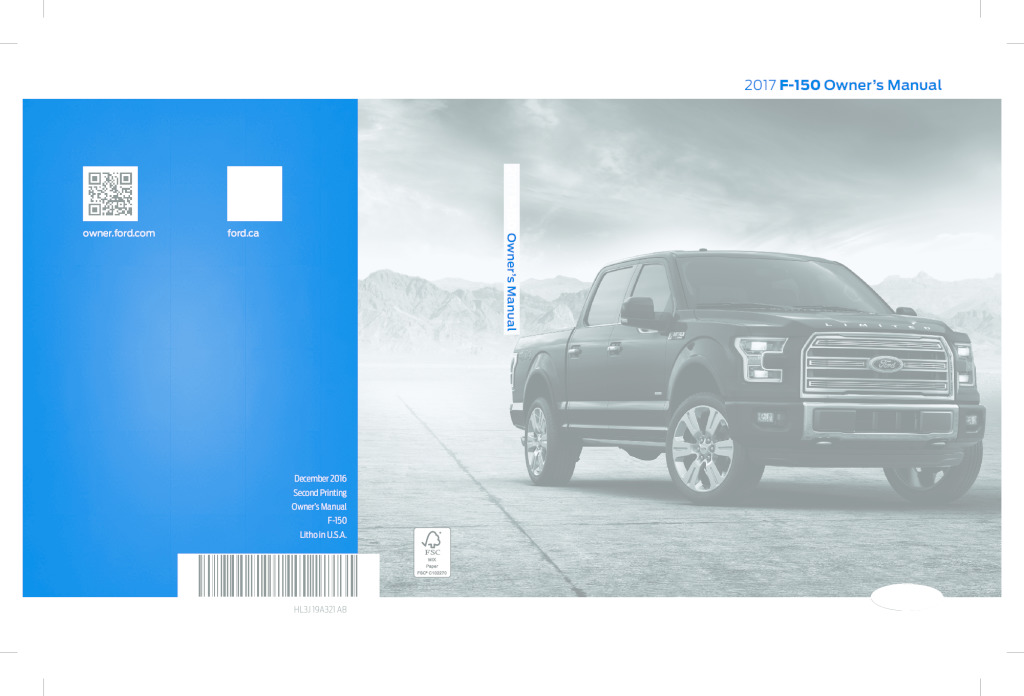 View Fullscreen
Ford's bread-and-butter F-150 lineup gets a new turbocharged 3.5-liter V-6 engine and new 10-speed automatic transmission for 2017. The EcoBoost V-6 has direct injection and comes with stop-start technology and 375 horsepower, 10 more hp than the previous version. Torque increases by 50 pounds-feet to 470.
The 10-speed automatic is available with the new EcoBoost V-6 on two- and four-wheel-drive models and has a trailer-towing mode. Ford teamed with GM to develop the new transmission. Other F-150 engines still use a six-speed automatic.
Also of note is that the Sync Connect multimedia system, which allows owners to access vehicle functions through a smartphone, is available on XLT and higher trim levels.
Ford upgrades its F-Series lineup on a regular basis, as shown by the introduction of the new twin-turbo V-6 and 10-speed automatic. In addition, Ford has brought back the F-150 Raptor high-performance off-roader for 2017 (starting at $49,520 including destination) and redesigned the F-250/F-350 Super Duty models for 2017.
The half-ton F-150 is the volume leader for the F-Series, which has been the best-selling vehicle line in the U.S. for more than three decades, and Ford hasn't been afraid to tinker with that success. It risked the franchise when it switched the F-150 to an aluminum body for 2015 and also relies heavily on turbocharged V-6 engines in a segment where V-8 engines long have ruled.
The F-150 returns in regular-, extended- and crew-cab body styles and in three cargo box lengths: 5.5, 6.5 and 8 feet. The engine lineup includes a base, naturally aspirated 3.5-liter V-6; a turbocharged 2.7-liter V-6, two different twin-turbo 3.5-liter V-6s; and a 5.0-liter V-8.