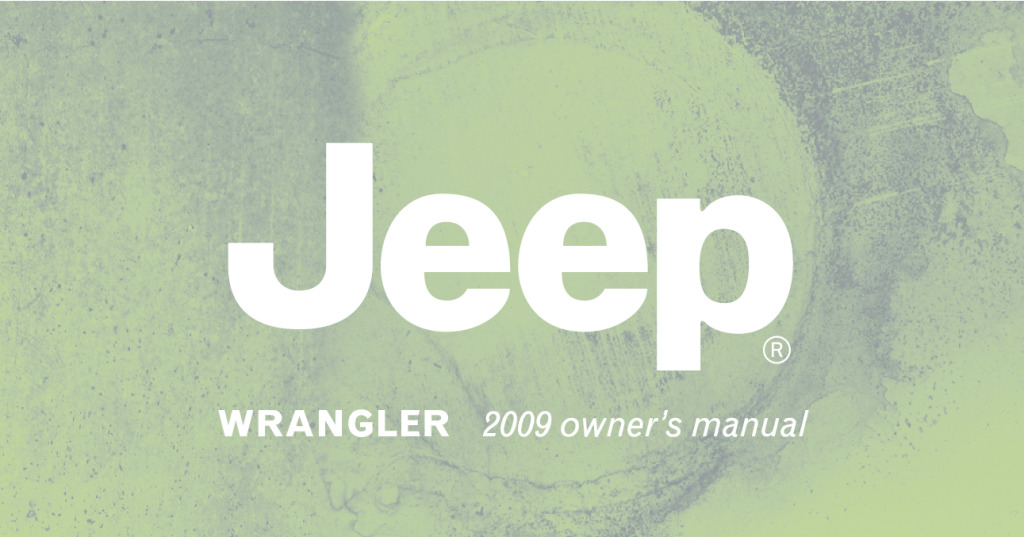 View Fullscreen
While the wheelbase of the Unlimited variant is longer, passenger room is still at a premium and interior styling looks a bit dated. Other design flaws include a near vertical windshield; all the mud in front of you eventually ends up on the side windows which, unfortunately, don't have any wipers. Also, the heating system takes forever to warm up the cabin.
Access to the interior is not easy. The tall step-in height leads to plenty of contacts between your knees and the door sills. Plus, there's little chance of not getting your pants dirty. Those who thought that rear-seat access would be much easier with the additional pair of doors will get their hopes crushed; these doors are quite narrow and they're not any better than the front ones. At least soundproofing is improved over previous models, though it's far from a vault.
Rock-solid chassis hides glaring flaws
If there's one area where the Jeep Wrangler is beyond reproach, it's definitely ruggedness. This 4×4 can literally go anywhere, anytime. Moreover, chassis rigidity is impeccable — a good thing since other components are questionable.
For one, the 3.8-liter V6 generates a meager 202 horsepower and struggles to make the Wrangler slice through the air. With the drag coefficient of a 10-story building, fuel economy is nowhere near impressive at 13.6 L/100 km (in moderate driving conditions). Sure, the 4-wheel drive system and oversized off-road tires add weight and friction, but even if you spend the entire week running errands, your fuel bills will be hefty indeed.